Culture, collaboration & trust is key to our success.
The FOE Team brings to our company a range of experiences and abilities far beyond their years. They're moulding their careers in an environment that invites collaboration, encourages risk-taking and unleashes their full set of skills and passion from creativity to code. "Staff turnover" and "hierarchy" are not in our vocabulary. We play on a level field; building strong relationships, welcoming challenge, and sharing ideas with each other and our clients. As engaged, aware and active participants in an Island lifestyle, market-savvy is our middle name.
One for all and all for one.
Every team member at FOE is hand-picked and celebrated for the individuality she, or he, brings to the table. No-one is confined by a corporate template. Instead, we surprise, challenge and inspire each of our team members to deliver unique branding, creative and efficient code, and extraordinary results for our clients. At the same time, we share several attitudes in our approach to design, development, and branding.
We believe that great things in business are rarely achieved by one person. They're achieved by a team of great people who share a passion for pushing boundaries.
Meet the FOE Team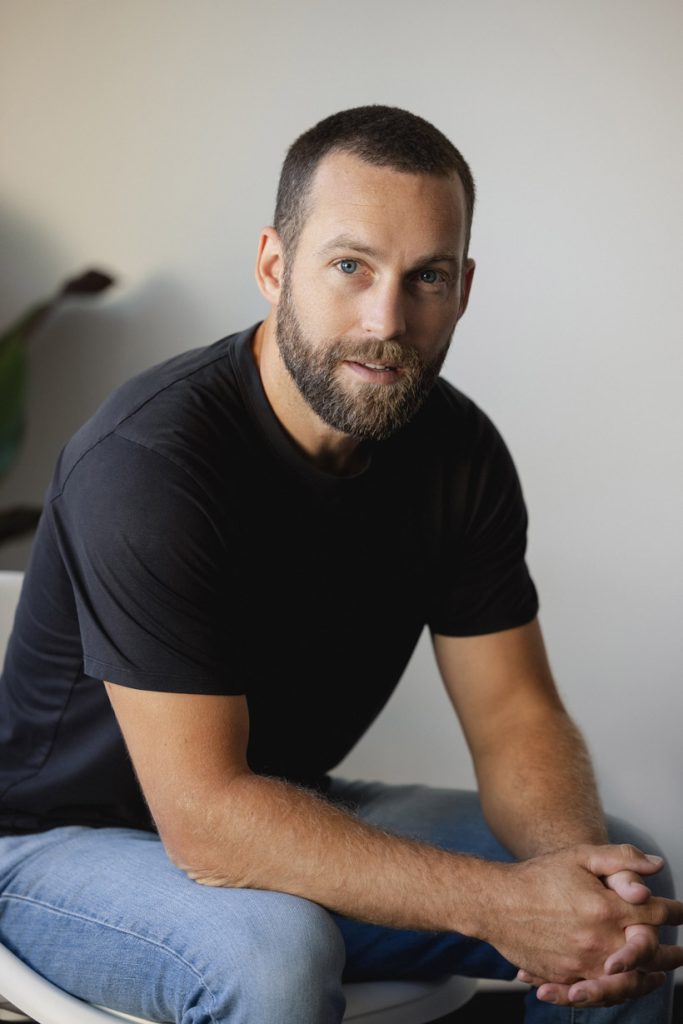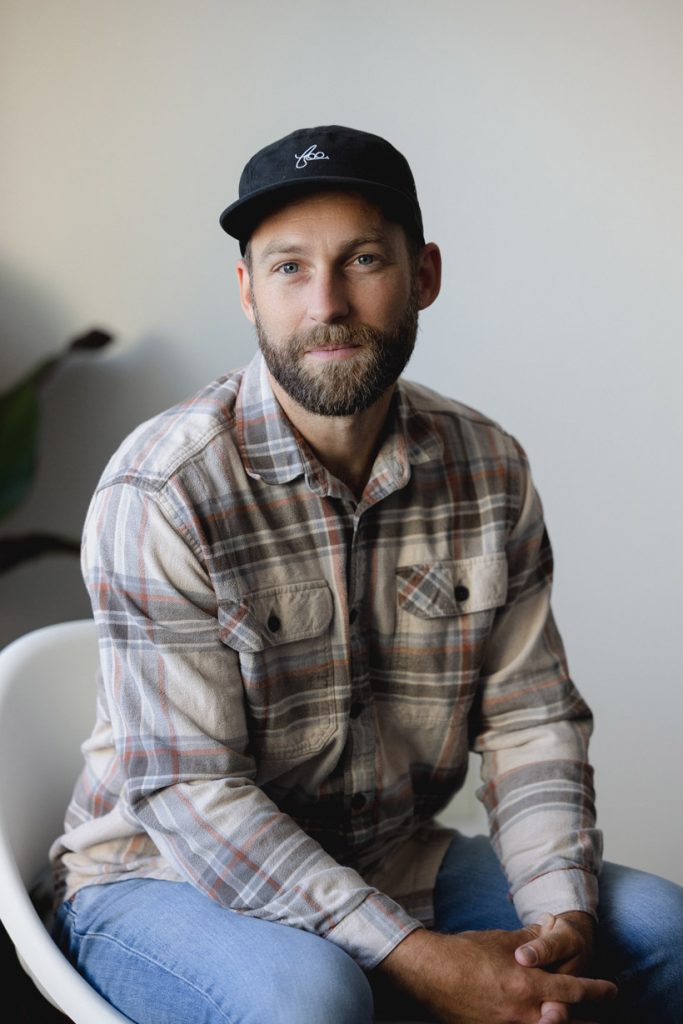 Taylor Leigh
Studio Director/Owner
Ian Morrow
Project Manager
Jessica Going
Project Manager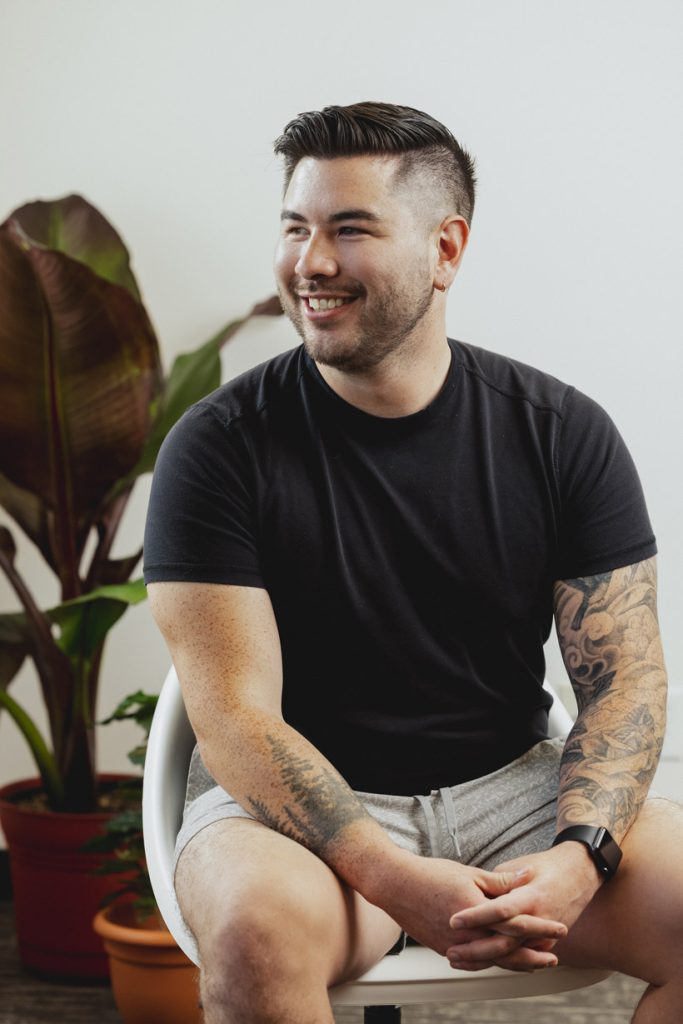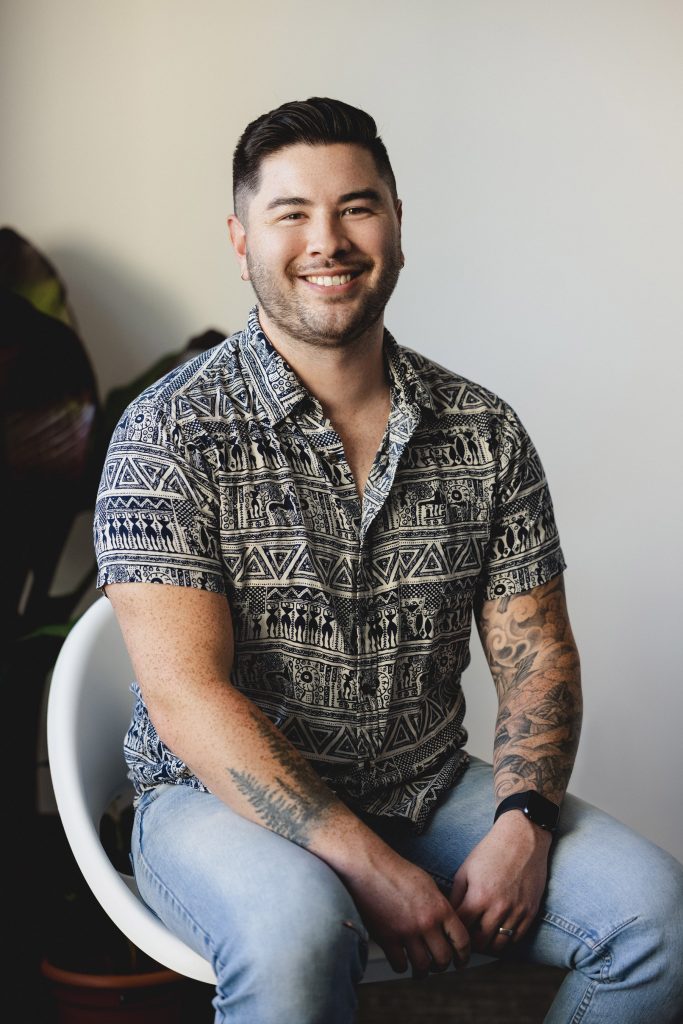 Jordan Mah
Lead Graphic Designer
Daelen Berg
Lead Web Developer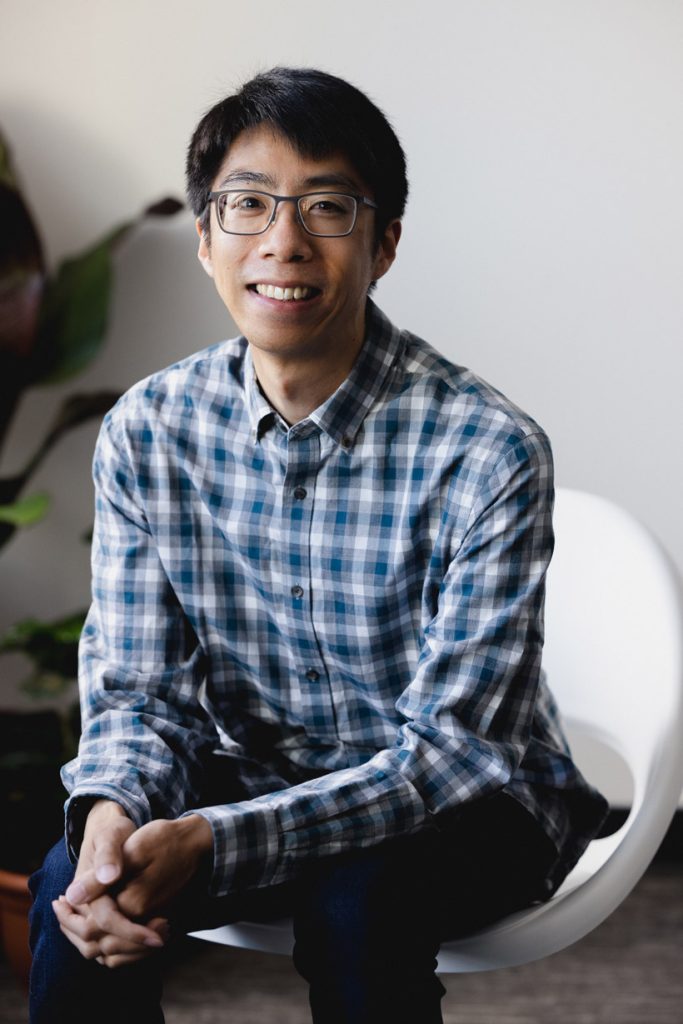 Ivan Lo
Designer
Zach Janzen
Designer/Illustrator
John Balasta
Junior Web Developer
Are you a fit For FOE?
Sunday night's got you down? …If you know you're good and want to be better, let's get together. We'll bring out your best. More than that, we'll encourage it, and at the same time we won't ask you to fit a mold. We'll help you to break it.
Send us an email